About Me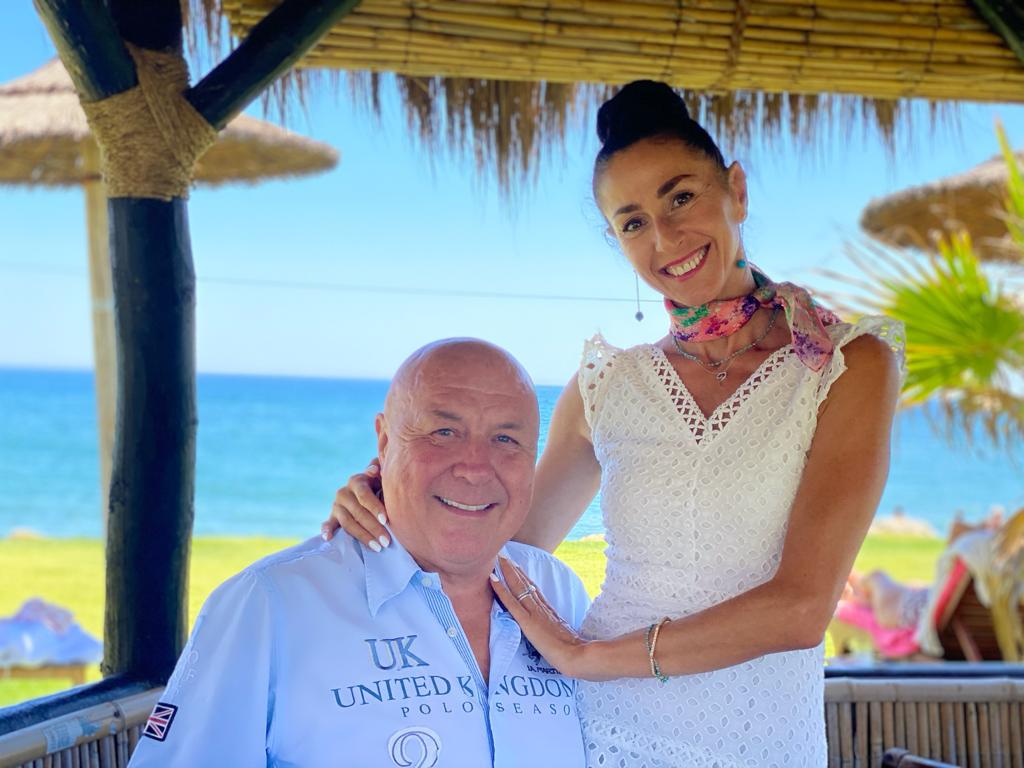 Hi, I am Charlie Ward, I was born on the 8th June 1960 in Ipswich England and was born and bought up in a religious cult called the Plymouth Brethren or some people refer to it as the Exclusive Brethren.
I had an arranged marriage at the age of 18 years old and had three children by the age of 22 years old. I decided to leave the cult at age 23 (1983) and leave my wife and three children behind.
They only allowed me to have controlled visits for 5 years. I finally managed to persuade my wife to come out with the children in 1988.
We realized sadly that we only had the religion in common and our marriage ended
I left the UK and worked in Spain and have remained here ever since and worked in South Africa, Thailand, Singapore and China during the past years.
I worked in the Hotel and shared ownership business for 30 years and retired from main stream work in 2005.
I now use the contacts that I built up over the past 40 years to run my current business which is moving physical currency for many governments worldwide.
I have a wife called Nursel (Turkish) and four children Lee (Died 2009) aged 27, Glenn, Carla and Justin
I have four Grandchildren, Hugo, Alexandro, Lee and Hartley